Imagine walking through a park as a child and feeling the excitement of discovering a new playground—its features standing tall, low, some level to the ground, and even curving, with colors that shout out to you as the sunlight beams bright. At that moment as a child, did you ever think of the logistics and mechanics necessary to develop and maintain those structures that assured you a place to play?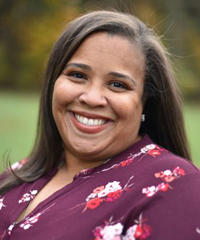 As a parks, recreation, sport, and tourism professional, it has been my goal to assure that play is available to all. My name is Dr. Antoinette Moyer and as the new PMT Program Coordinator, it is a pleasure to continue this mission through the Playground Maintenance Technician program. I come from a broad parks and recreation background with 20 plus years' experience in programming, maintenance, and operations with public, private, and nonprofit agencies. In my role with the Eppley Institute, I will continue to contribute to the knowledge base for professionals that maintain playgrounds of all kinds and in all types of settings—from schools and churches to local, state, and national parks.
Playgrounds are essential to my family's quality of life, as we make it a point to visit a variety of them throughout the states and countries we travel to. I did not realize how much my children and I rely on the careful, consistent upkeep of playgrounds and the structures within them! Playgrounds give our family opportunities to imagine through their features and unique structures, new places and experiences, soar through the air on swings, and share fellowship amongst the friends that visit the play spaces. I know they do for your family too.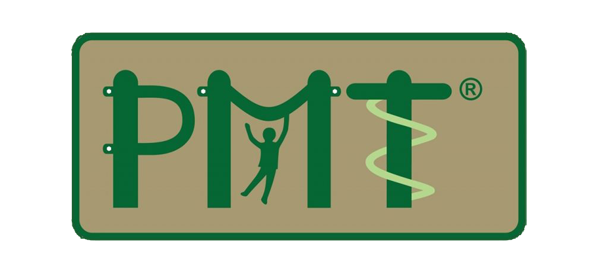 The Playground Maintenance Technician (PMT) training gives agencies the opportunity to contribute to their staff's professional development with this certification. PMT training is the most comprehensive, long-standing maintenance and inspection training program in the country. It teaches systems, processes, and best practices in proactive maintenance to prevent incidents and minimize liability most effectively.
PMT has evolved within our digital era with virtual options presented as self-paced courses as well as a National Online Cohort (composed of course assessments, assignments and 4 webinars). We continue to host in-person courses and are currently in the process of identifying and confirming training locations for the 2023 year.
PMT has plans to launch an online Spanish version of its self-paced course during the 2023 year which will enhance our outreach and development for Spanish speaking persons.
As the New Year approaches, PMT needs your help to identify candidates to be instructors for the 2023 season and beyond as we add more training dates to our in-person and virtual platforms. PMT needs instructors that qualify based on a minimum 10 years' experience working in playgrounds, safety, and/or risk management in parks and recreation, experience facilitating training and valid Certified Playground Safety Inspector certification. PMT instructors will facilitate classroom trainings across the country and amongst a diverse group of professionals.
If you are interested in joining the 2023 PMT Journey through Play, whether as a training site, training registrant and/or training instructor, please visit the PMT website or email your inquiry to pmt@eppley.org.