This spring, Eppley Institute's staff began a collaboration with Oregon Parks and Recreation Department's team to plan, design, and deliver professional development focused on interpretation for Oregon State Park rangers. In June, Eppley staff traveled to Oregon to deliver the workshops, which took place in each of the three regions of the state: Stub Stewart State Park in the Valley Region, South Beach State Park in the Coast Region, and at the Deschutes National Forest Supervisor's office. A total of sixty-six state park rangers attended, working together to practice and discuss foundational methods in interpretation.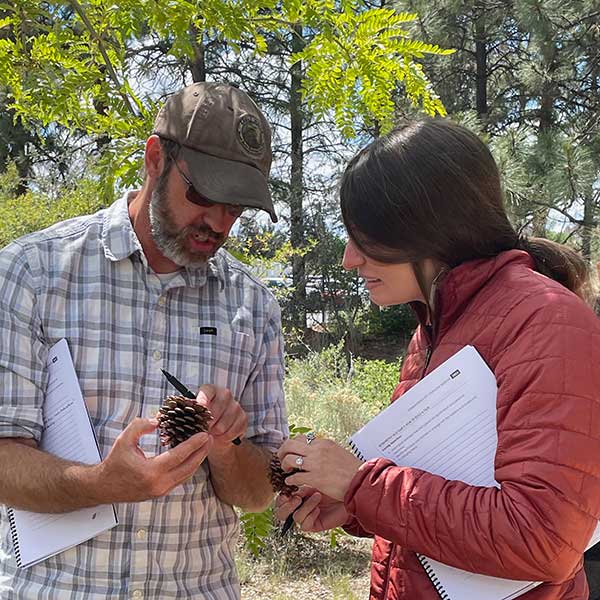 The goals of the training were to ensure that OR State Parks staff were able to develop and deliver interpretive talk/walk, use interpretive skills in roving, and outline a program related to a park theme. The full-time and seasonal employees attending the interactive training evaluated the training as overall very valuable and improving their confidence in developing and delivering interpretive programs. and received certificates of completion.

Eppley designs, develops, and delivers customized training on interpretation and a wide range of competencies related to managing parks, recreation areas, and public lands. Contact support@eppley.org to see if we have a pre-designed or can custom design a training program for your organization.