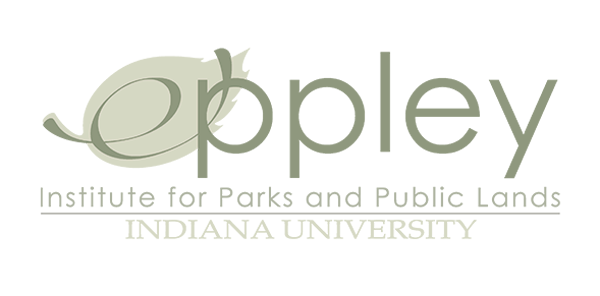 We are thrilled to introduce you to our newest staff members who bring tremendous experience, expertise, and a fresh perspective to our work with parks and public land agencies.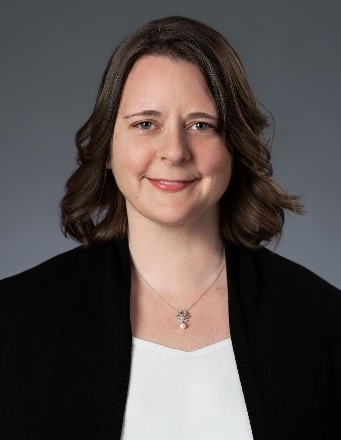 Colleen Durkin-Blackburn, Senior Program Manager
As the new Senior Program Manager for Accessibility & Park Planning, Colleen is thrilled to blend her passion for accessibility with the outdoors. She has worked with the disability community throughout her lifetime and in various capacities. Her past work has included reviewing and recommending accessibility throughout the State of New Hampshire, and she is enthused to expand accessibility nationally. Colleen completed her graduate degree at Tufts University in Occupational Therapy and her undergraduate studies at the University of Massachusetts. In her free time, she enjoys spending time with her family, travel, and admiring early sunrises.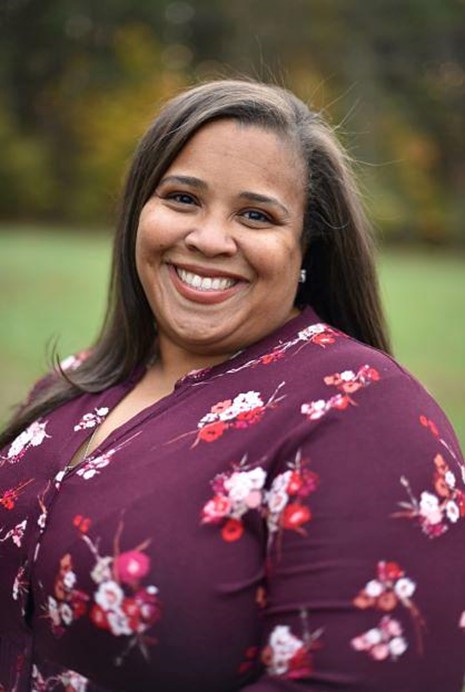 Dr. Antoinette 'Toni' Moyer, Research Associate/Project Manager
Dr. Moyer's PhD is in Public Policy and Administration with an emphasis in Nonprofit Management and Leadership. As a new Research Associate and Project Manager, she will oversee our Playground Maintenance Technician and Interpretation certification programs. Before joining the Eppley team, she was a Regional Consultant for Recreation Resources Services at NC State and a Senior Recreation Program Analyst for Raleigh Parks and Recreation. Toni is excited to continue working within the area of parks and recreation and establishing nationwide relationships in the field. In the coming year, she plans to ensure that everyone she works with understands how the Eppley Institute can assist them within the parks, recreation, and tourism profession. When she's not at work, Toni loves to cook, continue to learn, spend time with family, and to enjoy good laughs with friends often!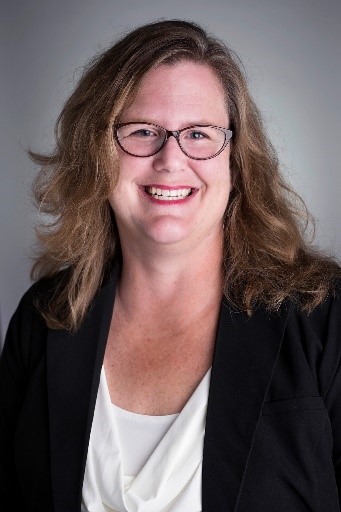 Karen Sweeny, Instructional Technology Consultant
As our new Instructional Technology Consultant, Karen will work with our diverse group of knowledge experts to develop the best training materials we can for all learners. She has an MIS in Information Systems from Indiana University and a Certificate in Distance Education for adults from IUPUI. She is also a lecturer in the IU Kelley School of Business and teaches Technical Writing and Human Relations to adults for the United Association. She says, "Selfishly, I'm just excited to learn so much more about our parks and public lands!"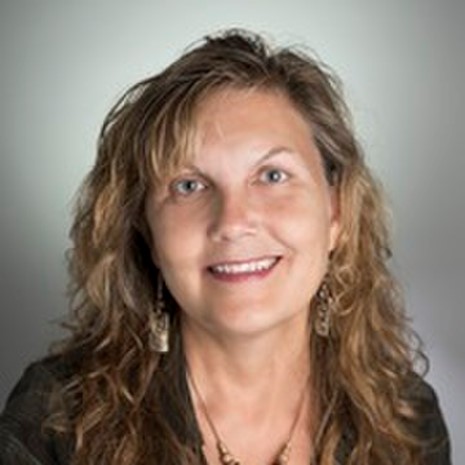 Bernadette De Leon, Park Systems Planning Generalist
Bernadette retired from Indiana University in early 2022 and joined Eppley in June. As our Park Systems Planning Generalist, she will use two of her passions: Geographic Information Systems (GIS) and natural areas. Her doctoral research at the School of Public Health-Bloomington focused on accessibility at national parks, and her master's degrees in environmental science and biology provided her opportunities to develop and teach GIS courses as adjunct faculty in both the School of Public and Environmental Affairs and the School of Public Health. In addition to teaching and learning, she loves dancing, landscaping, and making all types of art—from woodcarving to watercolors.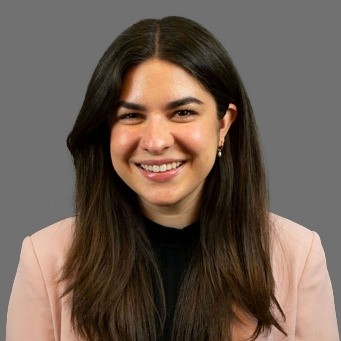 Sarah Fischer, Social Media Coordinator
Sarah is an associate instructor and PhD student in English at Indiana University, where her research explores how to use digital and social media tools to better teach college-level writing. She is excited to learn more about parks & rec during her time at Eppley. As our Social Media Coordinator, she plans to highlight the important work that Eppley is doing at parks and public lands in the US and around the world, while engaging current and new partners. When she is not writing, teaching, or creating content, she enjoys trying new desserts, watching Formula 1 races, and hanging out with her cat, Purrelli.
Josh Gordon, Multimedia Coordinator
As our new Multimedia Coordinator, Josh will edit video and audio content from events, training programs, and other projects for our project managers and tech team. He has a BA in Electronic Media with a focus on Film from Cedarville University. Josh has worked as Assistant Editor at Wholly Cow Productions and Pacific Daylight Films and as an Audio Coordinator at Repost Network before they were bought by SoundCloud. He's excited to film, edit, and share information on everything Eppley, and plans to use his technical and creative skills to share information on accessibility and inclusivity. In addition to video editing and creating stories, Josh enjoys going on walks with his dog, Gambino and fiancé, Emma, writing, listening to podcasts, playing video games, reading, and DMing various Dungeons and Dragons campaigns.
Mackenzie Griepenstroh, Project Support Staff
As our new Project Support Staff, Mackenzie will assist our Project Managers with a variety of invaluable responsibilities on our clients' work, depending upon the day! She is a School Psychology EdS student at Indiana University's School of Education. Mackenzie is appreciative to be doing work that she finds interesting and rewarding, enjoys working with like-minded, hard-working colleagues, and is looking forward to supporting the Eppley team. She loves spending time outdoors, especially hiking and sailing at Kentucky Lake with her family.
Natasha Viener, Administrative Generalist Coordinator
As our new Administrative Generalist Coordinator, Natasha will manage our office workflow from correspondence to purchasing, logistics, and shipping. She has a Bachelor's degree in Vocal Performance from the Indiana University Jacobs School of Music. Natasha's excited to be a part of an institution that works hard to make nature more accessible for those who would otherwise not have the opportunity to enjoy it. In her free time, she likes to read, cross-stitch, and sing opera.