Impacting natural resource degradation and safety at mountain and ocean parks from Indiana is possible. Both Everglades National Park and Yellowstone National Park had significant challenges with natural resource degradation and safety from recreational use at the parks.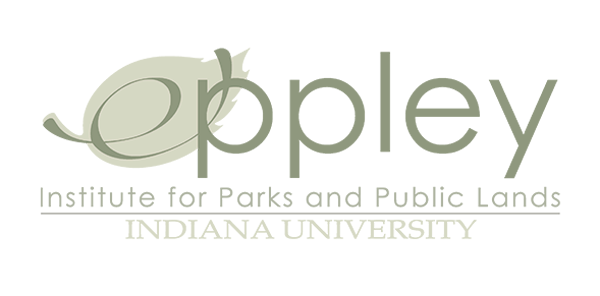 In 2017, representatives from southern Florida including the National Parks and Conservation Association, and the State of Wyoming started a 5-year collaboration with Eppley to create and offer online e-courses on a boater education for Everglades National Park and a snowmobile education course for Yellowstone National Park. These courses are required of recreational users in the parks and were designed to reduce degradation of natural resources and unsafe activities by recreation users in these locations. In 2021-22 both parks have found the online courses to be effective in meeting this objective and continue their partnership with Eppley to offer required online safety and natural resource education for their users. Boaters and snowmobilers take the courses online at Eppley's ProValens Learning platform and must pass the course assessments each year to receive a permit and participate in the activity at the parks. Eppley maintains and updates the courses as needed and furnishes each site with data including enrollments and completions.
Additionally, a more voluntary approach was implemented in 2018, when Eppley created a boater education course for the Florida Keys National Marine Sanctuary (FKNMS) similar to Everglades. Offered through Eppley's ProValens Learning online learning site, both of the Boater Education courses are also offered in Spanish.
In the past two years, these courses have been taken by over 14,000 people. The Yellowstone Snowmobile Education course enrolled 1,553 permittees including both individuals and commercial entities operating snowmobile or larger snow machine tours. 9,154 have taken the Everglades course in English and 202 in Spanish and FKNMS has seen 3,449 enrollees in the English version of its course and 58 in the Spanish version.
The courses were designed to ensure that boaters and snowmobilers understand how to navigate each location in a safe and responsible way and learn more about the sensitive environments and ecosystems in which they are recreating to ensure their protection and preservation.
Learn more about the Yellowstone Snowmobile Education Certificate.
Learn more about the Florida Keys National Marine Sanctuary Boater Education Certificate.
Learn more about the Everglades Boater Education Certificate.