On December 17, 1903 Wilbur and Orville Wright pioneered the first ever successful airplane flight. "What they achieved changed our world forever" (NPS). The Wright Brothers National Memorial in Kill Devil Hills, North Carolina commemorates this historical feat, and everyone deserves access to it.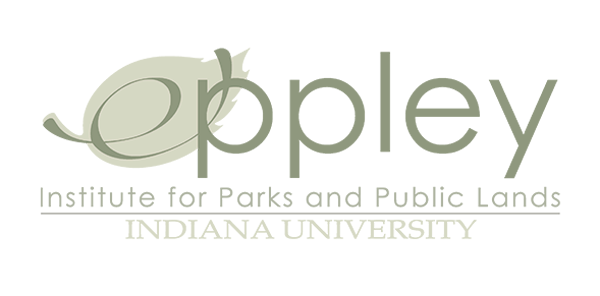 The Eppley Institute's Senior Program Manager Colleen Durkin-Blackburn and Project Manager Toni Moyer, PhD recently worked alongside Washington Service Office Accessibility Support Program Manager Jeremy Buzzell to conduct an accessibility assessment of the Wright Brothers National Memorial. Eppley is currently collaborating with park staff to draft a report that includes all the findings and recommendations for ameliorating access barriers and bringing accessibility to all who visit the memorial.
Eppley's accessibility assessment of this national memorial is two-fold: Eppley staff are focusing on both physical and programmatic accessibility. Physical accessibility assessments involve examinations of building structures, ensuring that doorways are wide enough for all kinds of visitors and that pathways and ramps are maintained accordingly. Programmatic accessibility assessments, on the other hand, focus more on the events and exhibits hosted by the memorial. For example, if a park ranger leads a talk every hour, assessments may address how the ranger can reach the fullest potential audience—an audience with all kinds of abilities.
Because the Wright Brothers National Memorial is a federal park, it must comply with the provisions of the Architectural Barrier Act and Sections 504 and 508 of the Rehabilitation Act. After the assessment report is finalized, and the park has all the findings and recommendations for improving accessibility, they will begin to institute the necessary changes, in part by receiving funding from a private entity.
This partnership will benefit more than the Eppley Institute and the Wright Brothers National Memorial; "everyone will benefit from access," explains Colleen Durkin-Blackburn. She offers advice for parks and public lands officials who are interested in increasing the accessibility of their lands: "Always remember to look at every aspect of your park—its programs and its physical spaces. Then, try to consider the whole spectrum of people and how they can or cannot access all of the components."
Collen Durkin-Blackburn feels that this partnership demonstrates "a great collaboration between the academic environment, the private sector, and the public sector." Collaborating with agencies to bring accessibility and universal design principles to all places for all people is one of Eppley's core values. Learn more about the Wright Brothers National Memorial.
To work with accessibility specialists at Eppley, please contact us at eppley@indiana.edu