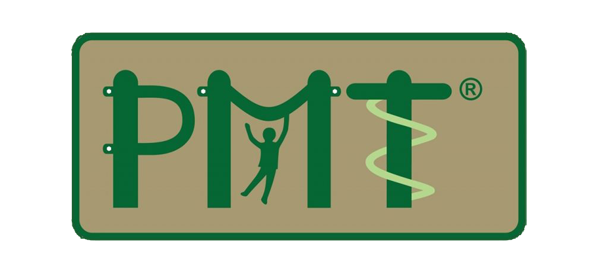 The Eppley Institute, in collaboration with the Park District Risk Management Agency (PDRMA) of Illinois, adjusted to the COVID-19 pandemic impact on the ability to continue providing the critical face-to-face Playground Maintenance Technician (PMT) training across the nation. The PMT program is different than other maintenance training provided by playground agencies and inspectors in that it is based on research, best practices, and rigor that is essential to successfully care for playgrounds. Agencies who have utilized the PMT training report that the training has provided real value for their maintenance teams that is observable. The improvement in safety and reduction in risk in the agencies' playgrounds is notable to agency leaders and the public. 
With the importance of this training known by risk management pools, state park and recreation agencies, and parks agencies nationwide, Eppley confronted the COVID-19 pandemic by developing an online, cohort-based certificate program for the PMT. Developed quickly while travel and gathering restrictions were in place, Eppley and PDRMA were able to provide training quickly and on budget. Eppley also created a Spanish language version of the PMT online courses as requested by many agencies whose workforce is diversified with Spanish speaking maintenance technicians. The positive response from agencies to these initiatives, and Eppley's commitment to keeping playgrounds safe for kids compels us to continuously seek new partnerships and effective marketing strategies to expand the national reach of this training.
Summarizing the last two years' trainings for both in-person and online with both asynchronous and cohort options through the ProValens online learning platform, Eppley's PMT offered five in-person trainings in 2021 and six in 2022. Online PMT learning provided by Eppley included five online trainings in 2021 three thus far in 2022.
The online national cohort, implemented as a direct response to COVID-19, is now a permanent feature of our training program, including a self-paced online option for individuals who need flexibility with timing to study the PMT material and complete the course. Visit ProValens Learning for more information on the course.