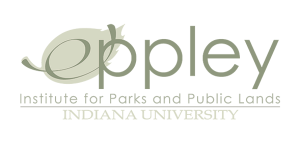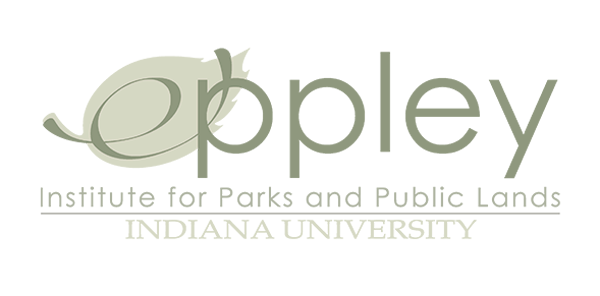 The Eppley Institute has been awarded a five-year financial assistance grant from the Department of the Interior to design, host, and help promote 30+ online courses for the Bureau of Land Management (BLM).
These free online courses will help BLM continue its mission to sustain the health, diversity, and productivity of public lands for the use and enjoyment of present and future generations.
Like many other park entities, BLM saw increased usage of public lands during the COVID-19 pandemic that led to both positive and undesirable impacts. Some of the negative impacts included increased forest fires, increased trash, waste, graffiti, damage to property, and visitors hiking and camping in sensitive habitats. The objective of the courses is to increase conservation and education around park and public land use so that people now and into the future have equal opportunity to enjoy public lands.
Another major focus of the courses will be to remove barriers to fully accessing public lands faced by BIPOC people. Some of these barriers include access, early experiences, and cultural factors. Eppley will measure the effectiveness of these courses and outreach using multiple evaluation techniques, like a robust longitudinal online data survey process over the course of this five-year project. These measures seek to increase conservation education for youth, First Nations, and underserved communities.
Interested in working with Eppley on your next project? Reach out to us at eppley@indiana.edu