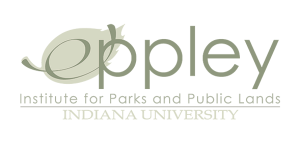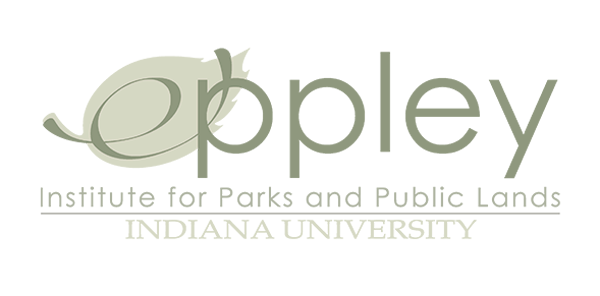 Eppley Institute established a new partnership with Business Management Research Associates (BMRA) in September 2021 to collaborate on the National Park Service Facility Manager Leaders Program (FMLP). Eppley designed the leadership development program for the NPS in 2005-06, and has implemented the curriculum ever since. The program received the W. Edwards Deming Award for excellence in agency training and is the only U.S. Department of Interior training program to win this coveted award. 230 NPS employees have completed the year-long course of study which involves over 500 hours of distributed education and developmental activities. To date, 94% of FMLP graduates stayed with the NPS, and 86% of graduates more than five years out of the program have received promotions. Many mentors involved with the program are previous students from past cohorts.
The fifteenth cohort of leaders will start the program this month, May 2022, in Gatlinburg, Tennessee. Eppley Director, Steve Wolter, CPRP and Senior Program Manager, Christy McCormick, will be instructing at the first in-person session, "Principles of Asset Management." Wolter has over 35 years of experience in leadership in the parks, recreation, public lands, and tourism fields. McCormick has over 19 years of experience in leading partnerships for training, development, and education, particularly with the National Park Service.
This new partnership allows both Eppley Institute and BMRA to bring complementary assets to the program. Eppley has been a leader in parks and public land training, research, planning, and accessibility services for the past 30 years. BMRA has had a huge global reach with training and acquisition consulting for federal entities.
Interested in facility, resource, or personnel management training for the leaders in your agency? Reach out at eppley@indiana.edu.